Welcome to our camping site Reautschnighof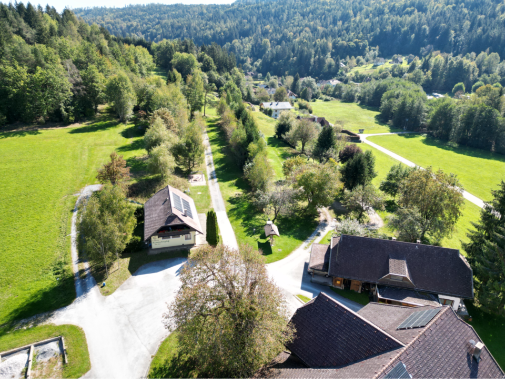 We are glad that you are interested in our camping site which offers pure holiday pleasure.
The camping site REAUTSCHNIGHOF is situated in Carinthia and is in the very south of Austria a small state in which summer starts earlier and lasts longer than elsewhere.
Our camping site is located at the waterside. It is a quiet place and is known for family friendliness. A lot of adventures wait for our young guests to be experienced and there is enough space to run around and explore the whole area with all the natural resoursces – animals, flowers, trees, the waterside and much more. Take your time, enjoy and relax while your children play nearby.
A holiday at our place means recovery and recreation at a terrace camping site on the farm. Our camping site is a family business run by the third generation and offers many nice spots to relax and revive far away from the big tourist areas and holiday centres, yet centrally located and easy to reach.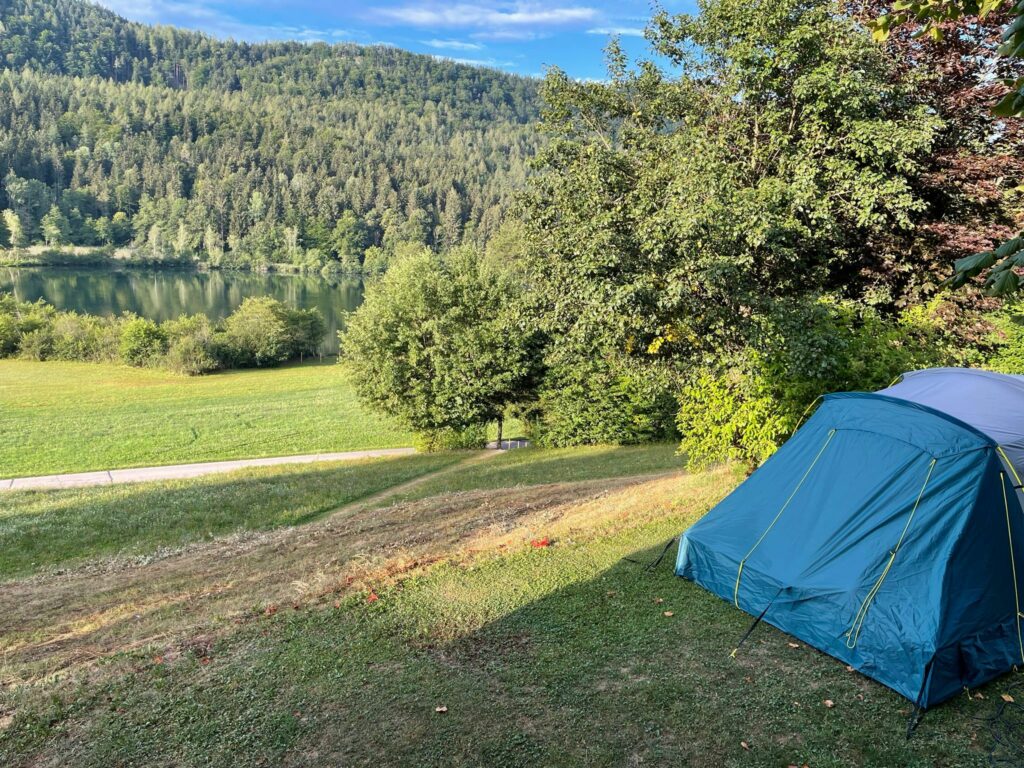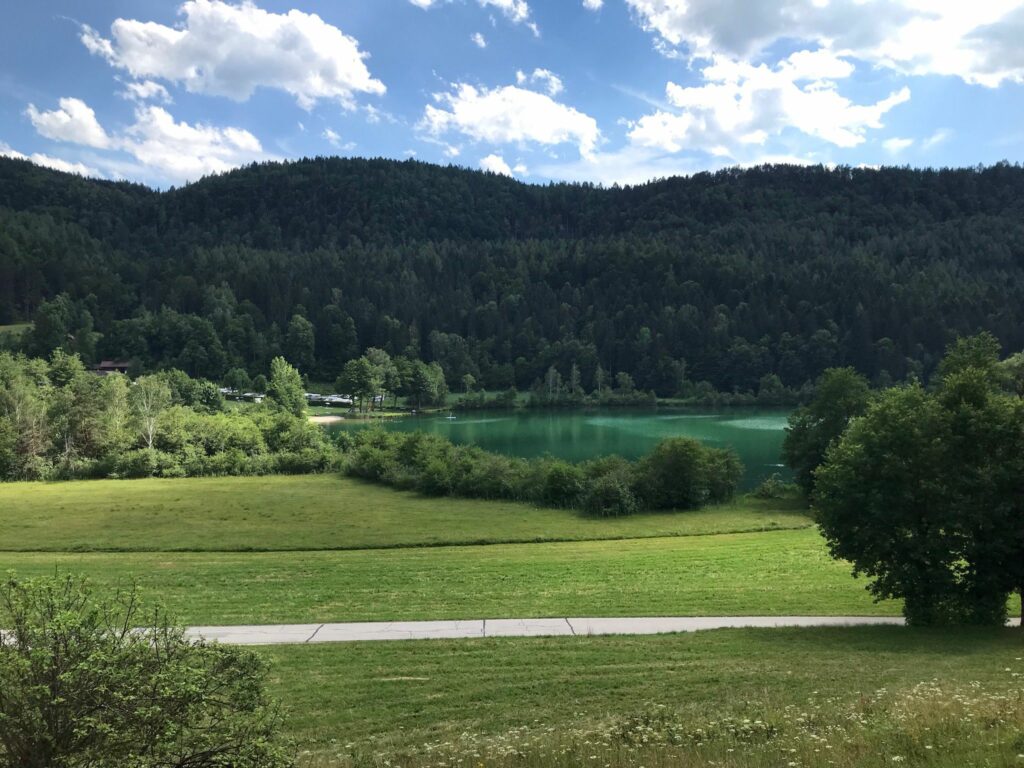 To take a breath from every day's life
ENJOY ACTIVELY: rest in the meadows, take a swim in the lake, go hiking in the local Keutschacher Seental area and explore interesting sights and stunning beauty nature nearby.
SOAK UP SUN AND ENERGY: realize your full potential, find yourself, become one with the nature, come to rest and take a breath from every day's life.
These are the opportunities that open up for you, your families and friends!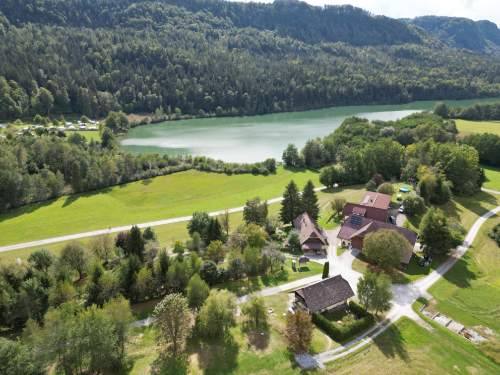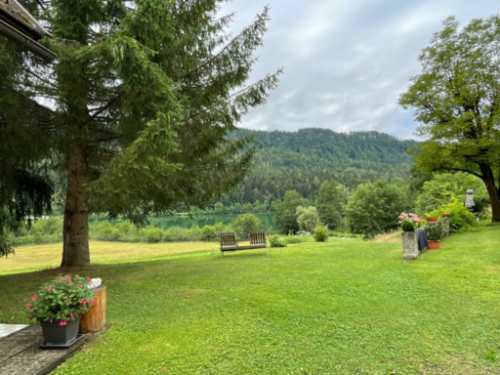 Recharge, relax, return with your family, your friends or just alone!