Our camping site on the Rauschelesee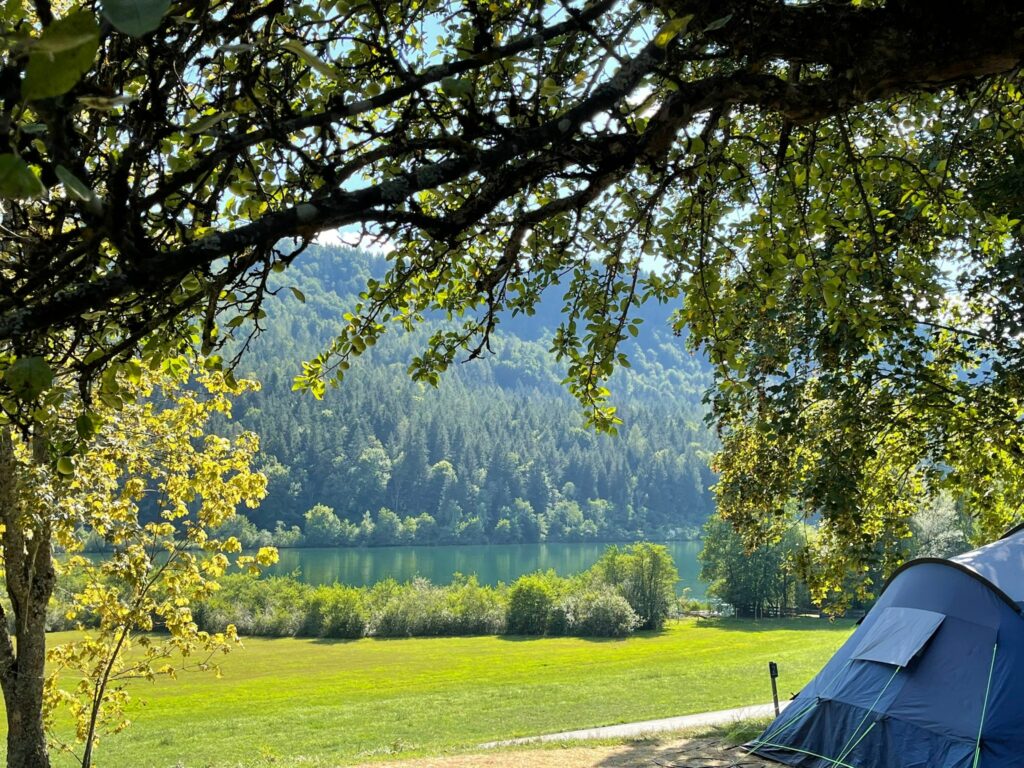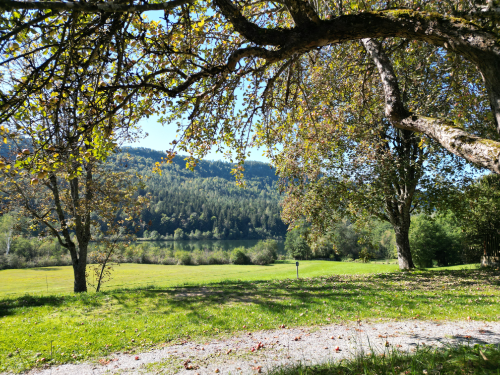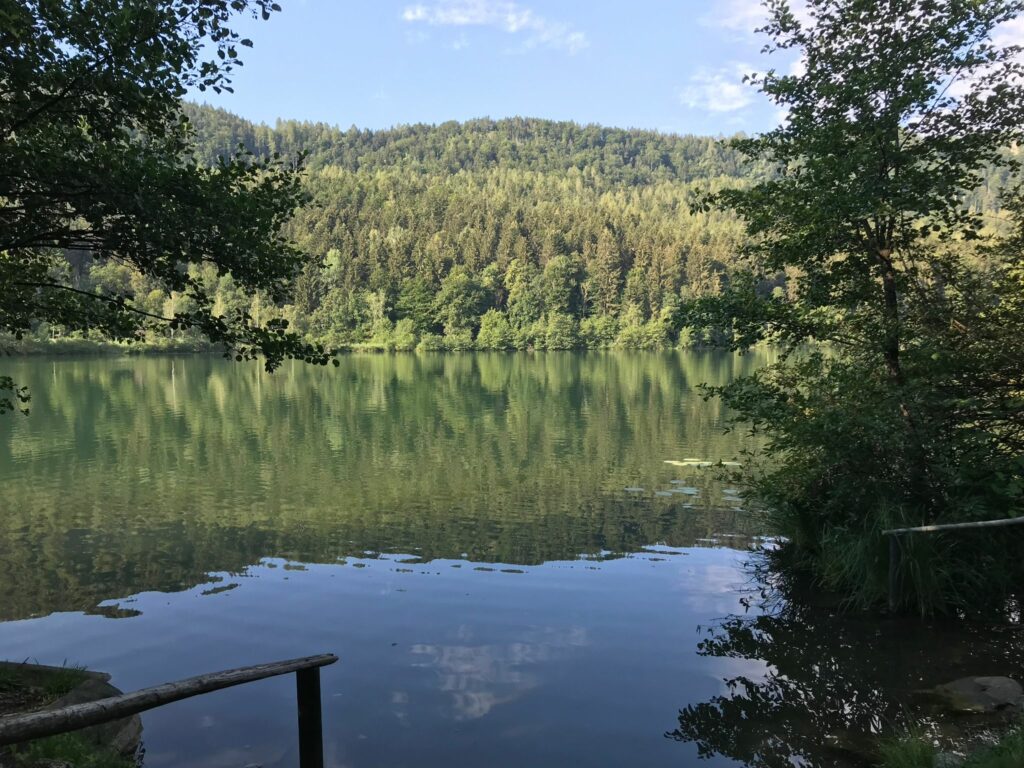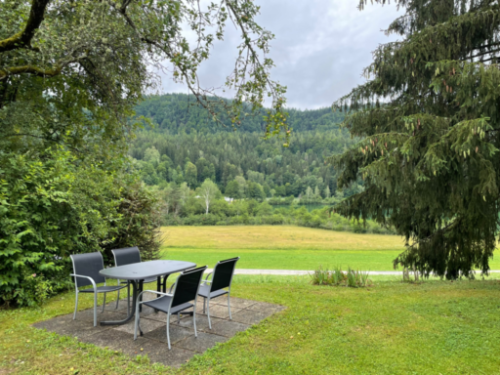 Needless to say, that also the facilities at our camping site offer everything you need and guarantee a good quality. There are good equipped and clean washing rooms including showers and toilets as well as a place to clean dishes and cloths. You may also use our washing machine and the dryer for a small fee. The camping site also has multiple power connections, a public phone box and offers free WLAN in certain places. Please note that we do not have a gray water drain. A chemical toilet is available..
Without exception, dogs must be kept on a leash throughout the campsite and may not be taken to the beach. We point out that noisy air conditioners are not allowed. Furthermore, the noise level should be kept low so that our guests can relax in peace.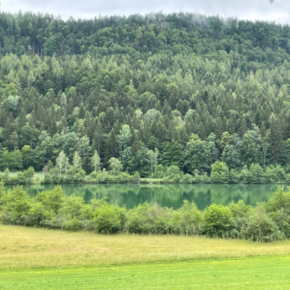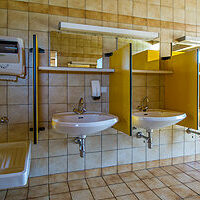 During the time of your vacation at our camping site you have the possibility to use our service to order rolls and bread from our local bakery store to enjoy breakfast with fresh baked pastry and start the day at ease.